We treat our Tenute like a treasured collection. Each one is unique and bears a heritage and a story to tell. Each one gives us the raw material and asks us to be cut into the jewel that lie inside.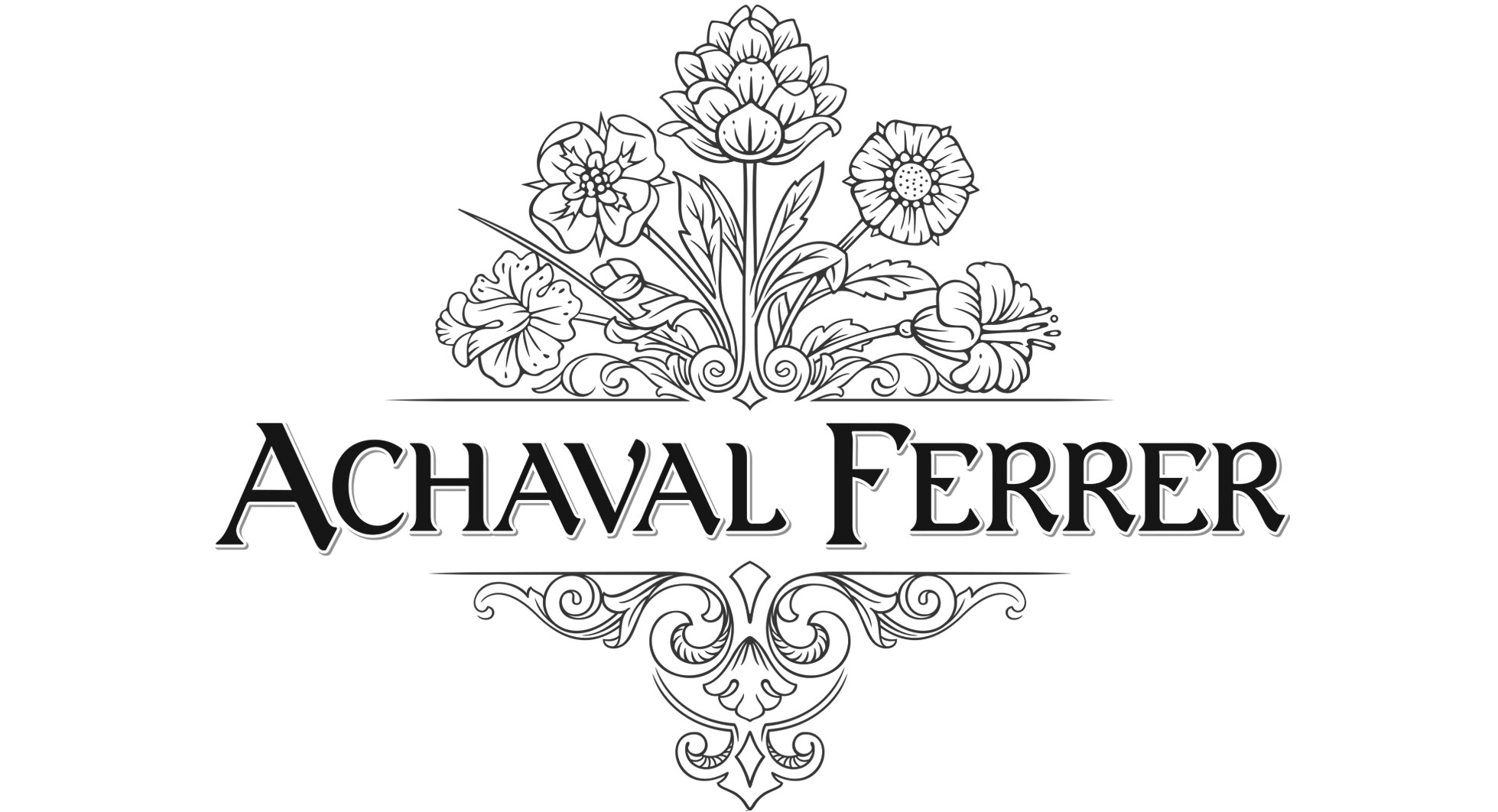 This is a project born out of the passion and vision of its founders, and part of Tenute del Mondo group since 2011. It all started in 1998, with the dream of a group of Italian and Argentine friends to distinguish Argentine wines in the world. Currently, Achaval Ferrer´s vineyards extend over 85,86 hectares of which 59,98 are actually planted.
Behind Achaval Ferrer's outstanding wines are the centennial ungrafted vine trees, that mirror decades of soil evolution and purely express the varieties' best attributes, the low yields that promote complexity and higher quality of the grapes produced, and the journey from vine to wine with minimum intervention, always respecting and enhancing what this terroir naturally offers.
Each bottle reflects the work and passion shared by a group of friends. Throughout the years, this team's work seeks to honour the dream of continuing to grow together, as a group, and pursuing the daily challenge of being the best Argentine wine every year.
Contact
Calle Cobos 2601 – Perdriel – (5509)
Luján de Cuyo – Mendoza, Argentina
tel. + 54 261 481 9205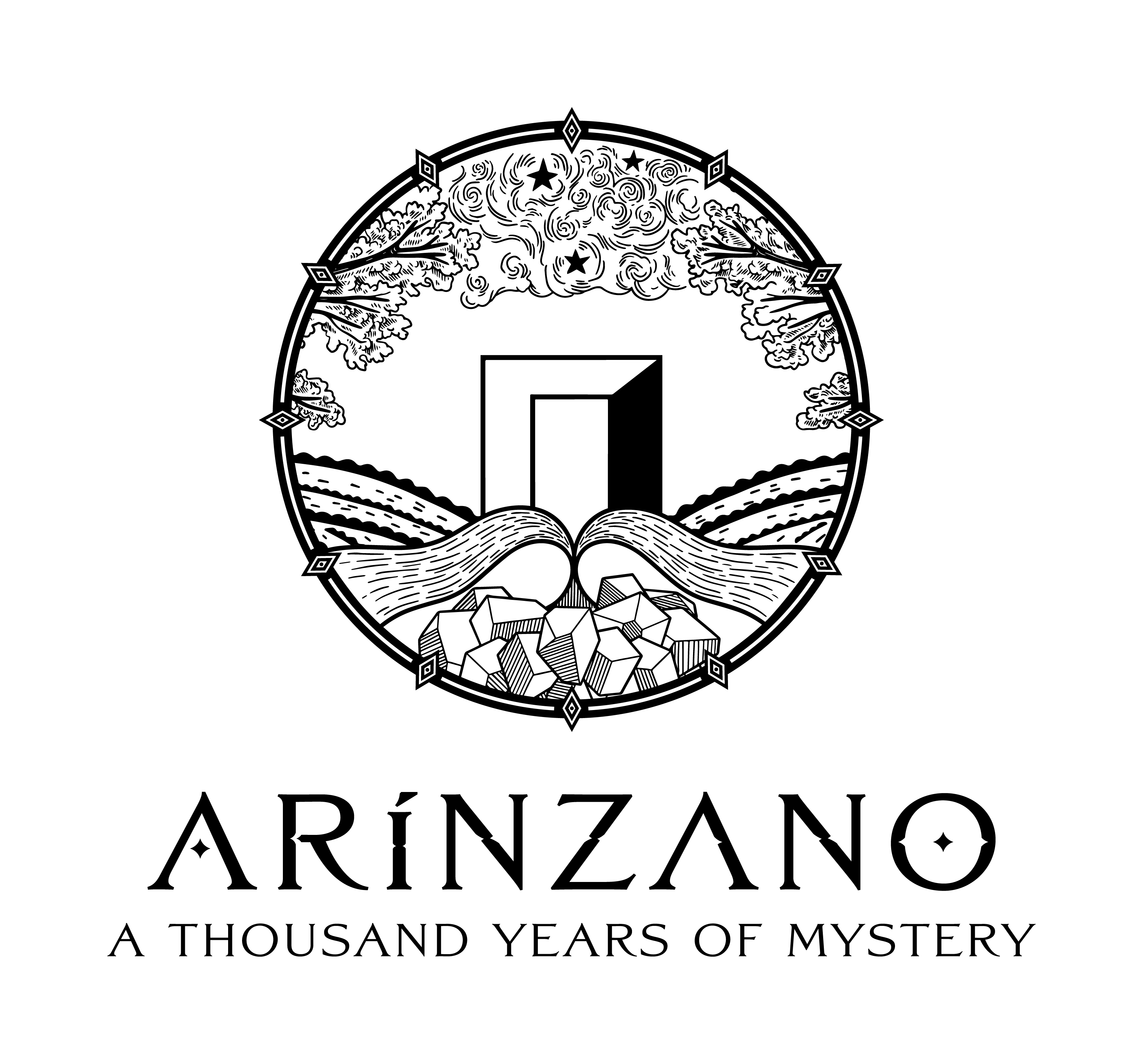 Between Rioja and Bordeaux, in the historic Valle de La Solana, stays the beautiful Arínzano and its stunning natural and cultural heritage. The history of this property goes back to almost 10 centuries ago, a past that left architectural marks as testimonials, perfectly integrated with the surrounding flora and fauna, creating the unique concept of a Landscape Winery.
The main symbol of Arínzano, which inspired its brand image, is the modern arch that sets the entrance to the winery, designed by the famous Spanish architect Rafael Moneo.
The excellency of the estate has been acknowledged since the 11th century, time when the first wines were produced. The unique character of its soils and vineyards are recognized with the Pago status, the first in Northern Spain to earn this distinction.
Currently, Propiedad de Arínzano´s vineyards extends over 299,48 hectares of which 13,02 are actually planted.
Contact
Ctra. NA-132 Km 3,1,
31264 Aberin (Navarra) Spain
tel. +34 948 555 285

Tenute di Toscana was created in May 2006. Four prestigious estates controlled by Marchesi Frescobaldi: Masseto and Ornellaia (Bolgheri), Luce della Vite and Castelgiocondo (Montalcino), were grouped together in a new premium-wine partnership, together with SPI Group (owners of leading vodka brand such as Stolichnaya) and MIP (owned by Michael Mondavi).
Tenute di Toscana includes also the Brand Danzante, with wines from specific regions of Italy.
SPI Group is an international holding company involved in the production and distribution of alcoholic beverages, real estate and agriculture and currently controls more than 130 international alcohol-beverage brands. Michael Mondavi, a long-time partner of Frescobaldi and co-founder of Luce della Vite, continues his long-term relationship with the Florentine family.
Tenute di Toscana is a financial holding company, and the production, marketing and distribution of each of the above mentioned Estates is managed by a dedicated team.